Sommeliers Wine Tasting - Cellar Room 7PM - Thursday, January 18, 7:00 PM
Join us for a casual wine tasting featuring essential California wines from Napa, Sonoma, the Central Coast, and Mendocino. Thursday, January 18 at 7PM. This event will be held in our cozy Cellar room along with some fantastic appetizer food pairings. Led by our resident wine director, Anthony Quinn, who will be presenting the wines for your enjoyment. This is a caual tasting so plan to have fun. Reservations $45/person. Limited Seating.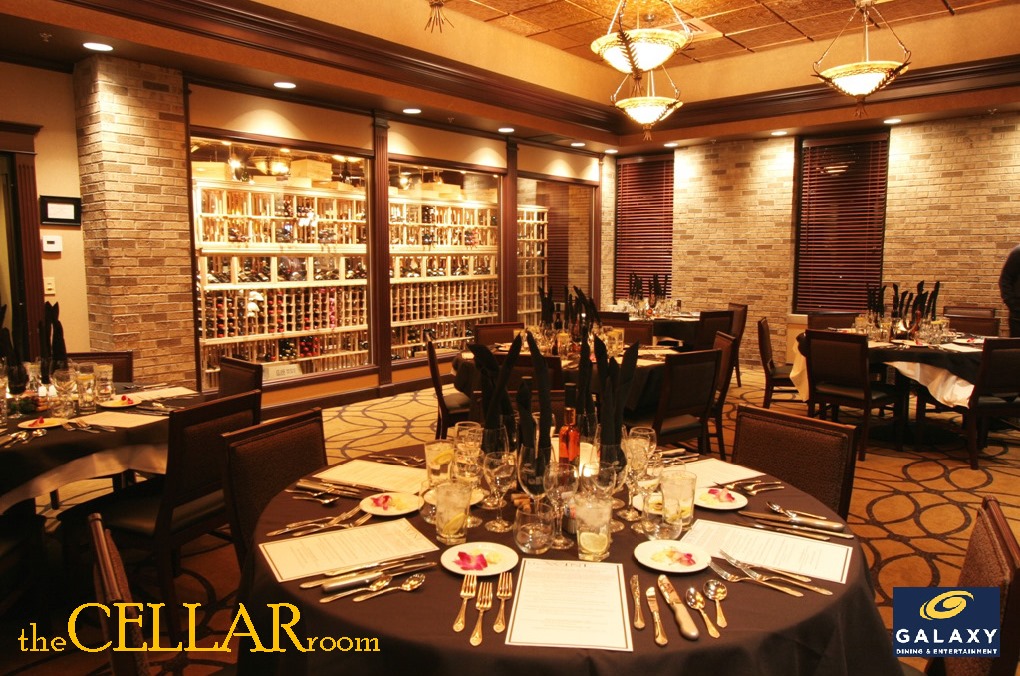 Ticket Information
To view available seats and/or purchase tickets for this event, please enter the number of tickets and press the 'Continue' button.