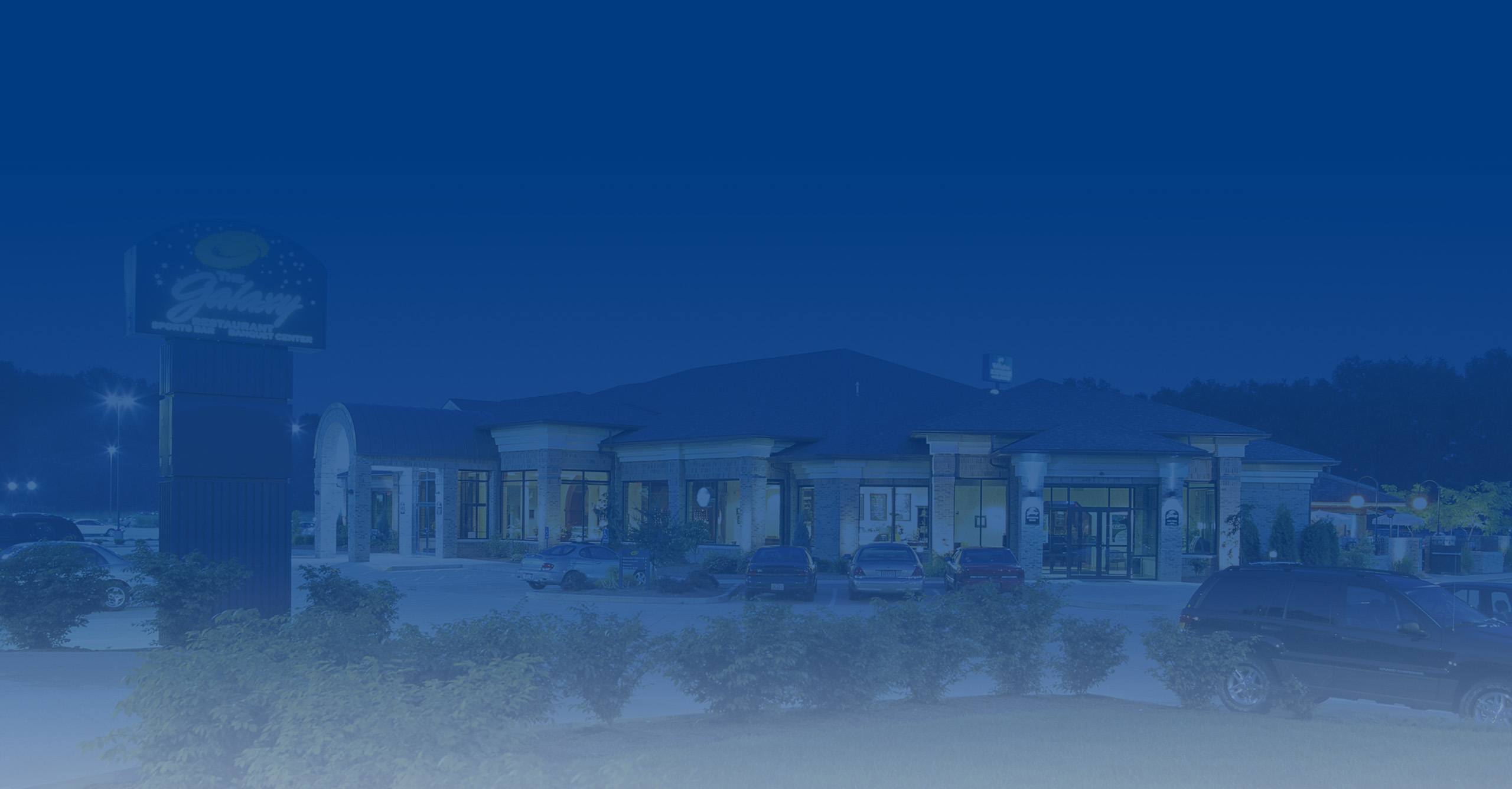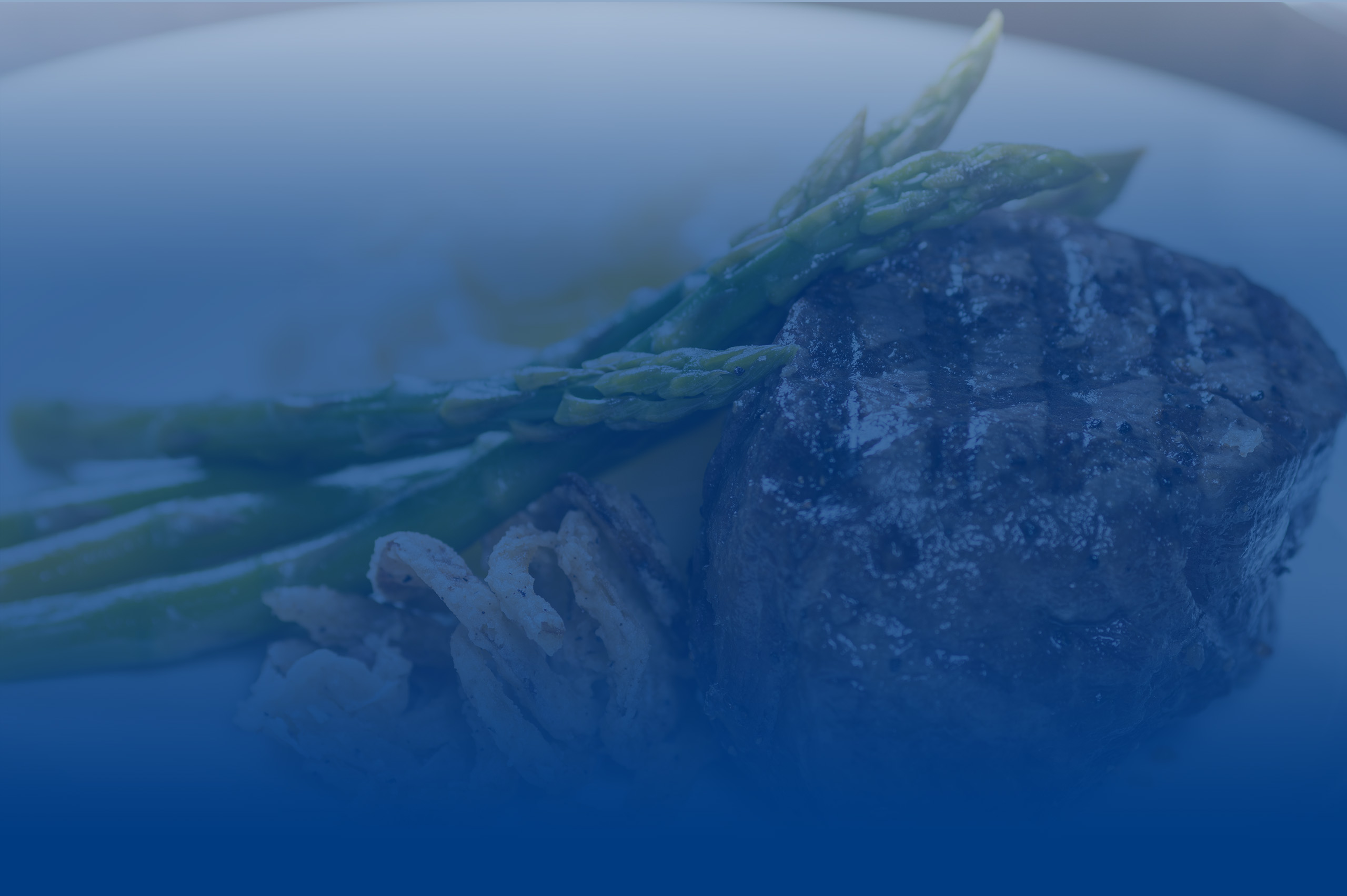 Today's Features
Dinner Features
Thursday, June 21, 2018
Featured Starter
Butternut Squash Ravioli
(4) ravioli filled with ricotta and butternut squash, finished with a walnut pesto.
10
Seasonal Salad
Prosciutto Melon
Cantaloupe, honeydew, watermelon, thinly sliced prosciutto, toasted almonds and creamy chevre over a bed of mixed greens. Sided with balsamic vinaigrette
12
Featured Soups
Chicken Noodle
$4 bowl
Chicken Tortilla
Circle L Chili
$5 bowl
Burger of the Month
Eight ounce Circle L ground Beef Patty seasoned and cooked to order topped with ham, turkey, bacon, caramelized onions, honey mustard, smoked mozzarella, lettuce and tomato on a butter grilled Kaiser bun.
Served with Gold n Krisp chips.
$11.99
Pan seared leg, thigh and wing; braised in a rich sour cream and onion sauce. Served over spaetzle and thinly shaved brussels sprouts.
16
Grilled Chicken Rigatoni
Grilled marinated chicken breast and Rigatoni tossed in olive oil with garlic, crushed red pepper, squash, zucchini, and wild mushrooms.
20
Hand cut 14 oz. Prime Limousin ribeye, from our ranch in Burbank, Ohio. Dry aged for 30 days for maximum flavor. Hand cut and broiled to order. Served with our Cowboy potatoes and steamed broccoli.
36
Fresh Catch of the Day
Center cut cod filet seasoned with fresh lemon and dill; sided with fragrant vegetable rice pilaf and finished with lemon buerre blanc.
20
Broiled Cold Water Lobster Tail
One pound Canadian lobster tail broiled with white wine, lemon and butter, served with House vegetables and your choice of side.
(Market Price)
Tempting Treats!
All of our desserts are prepared in house, from scratch. Today's featured dessert is:
Chocolate Peanut Butter Mousse Cake
Galaxy brownie layered around peanut butter and chocolate mousse, topped with chocolate ganache.
4
Welcome to the Galaxy Restaurant, Steakhouse and Banquet Center, Northeast Ohio's most unique restaurant and banquet facility. At the Galaxy, you will find three restaurants under one roof including the Circle L Steakhouse, the cozy Wine Room, and the exciting Galaxy Sports Bar & Patio. Plus, we offer the elegant Galaxy Banquet Center serving up to 500 people.
We are centrally located at the junction of I-76 and St. Rt. 94 (Exit 9) in Wadsworth, Ohio - just a short drive from Akron, Canton, Cleveland, Wooster, Medina, Barberton, and other Northeast Ohio cities. The Galaxy is nestled right between the Holiday Inn Express Hotel and the Comfort Inn & Suites Park Center Drive. The Galaxy Restaurant makes a convenient and easy to find location for an out of this world dining and entertainment experience.