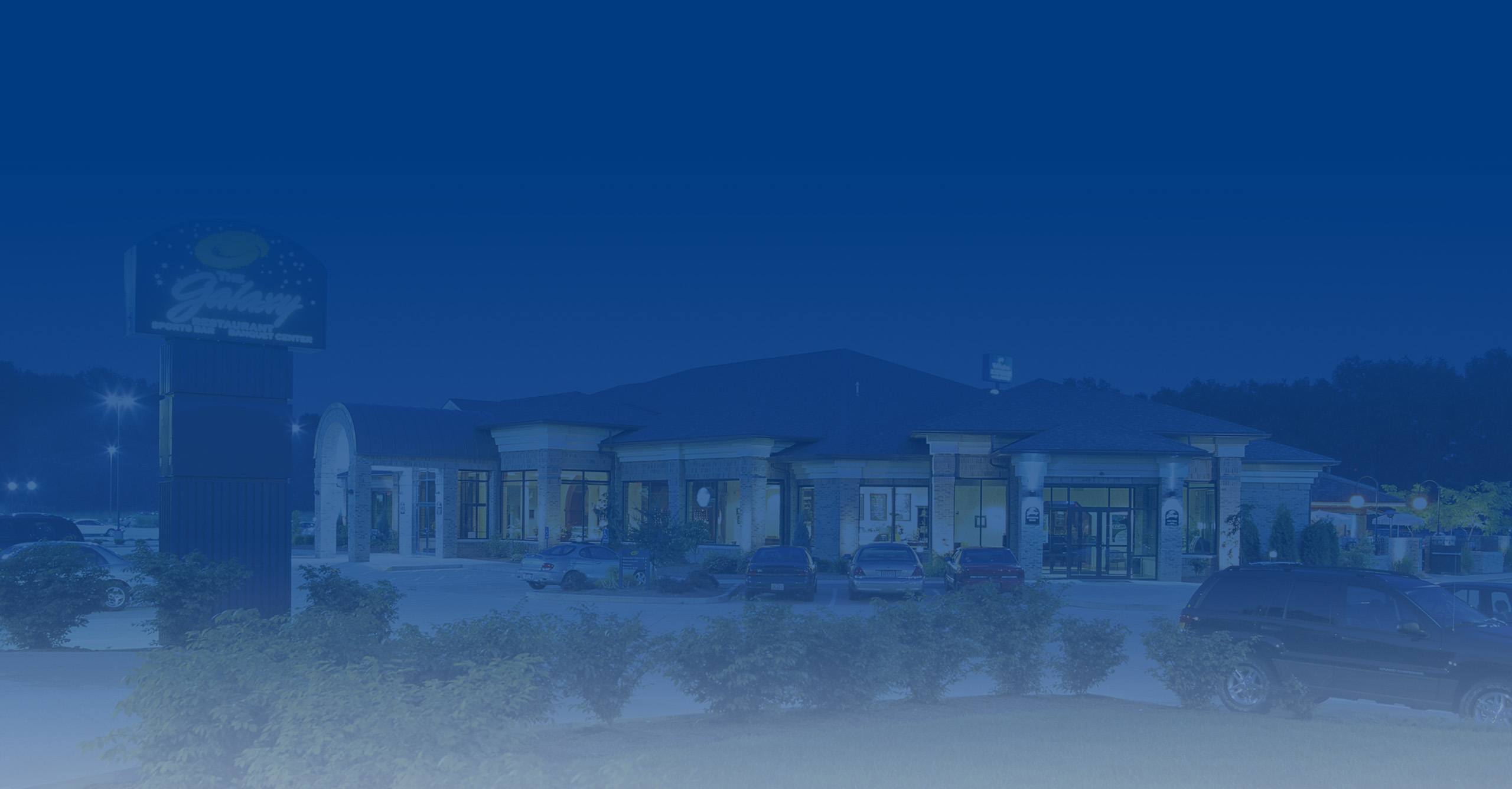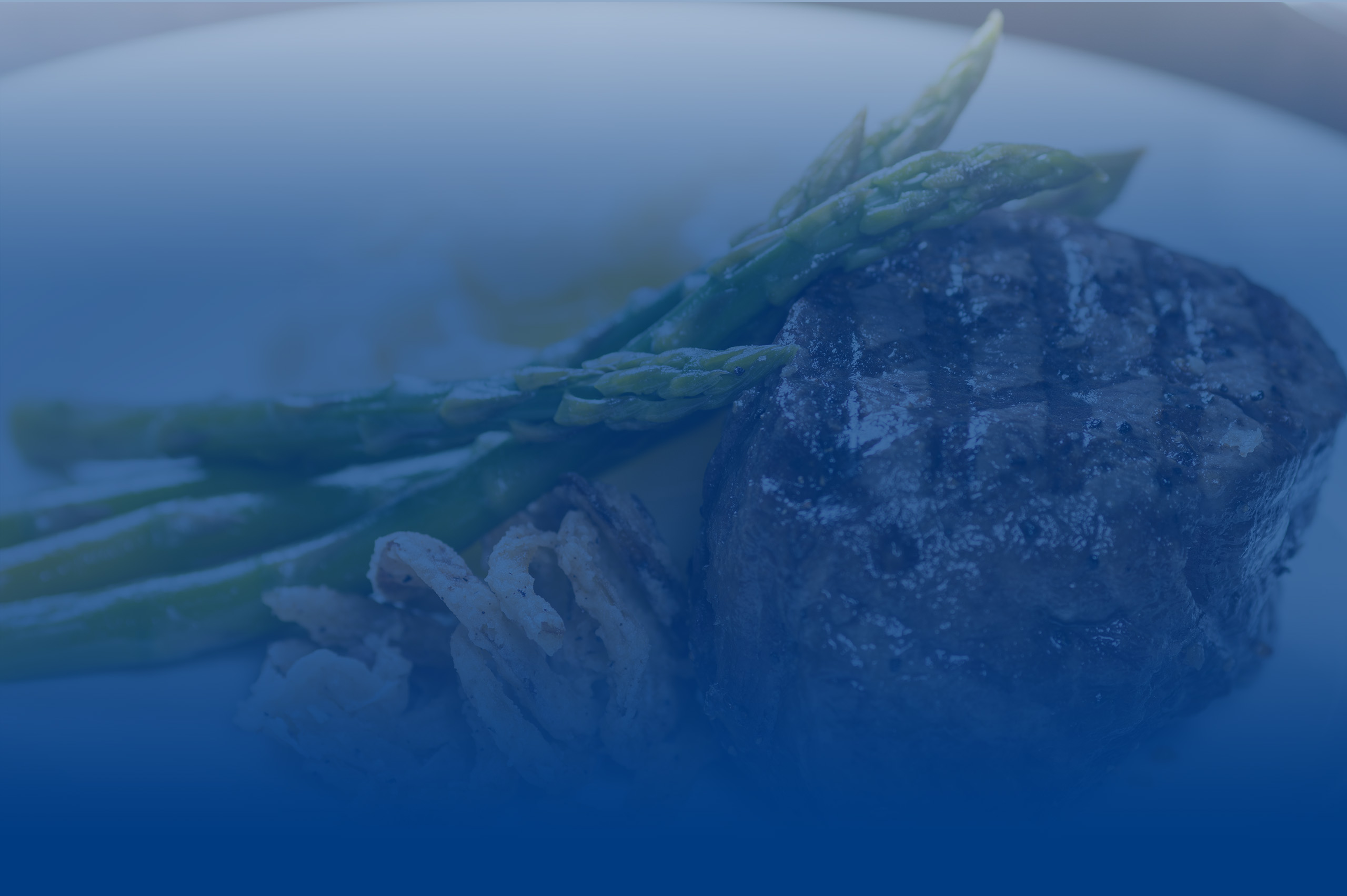 Today's Features
Dinner Features
Sunday, February 18, 2018
Featured Starter
Oysters Rockefeller
Blue Point oysters topped with bacon, shallot, spinach, parmesan cheese, green onion and a splash of Pernod.
14
Seasonal Salad
Strawberry Fig
Mixed greens, sliced strawberries, fresh figs, toasted almonds, creamy goat cheese and white balsamic-lime vinaigrette.
12
Featured Soups
Chicken Noodle
Circle L Chili
$3.99 bowl
Burger of the Month
Bon Temps
Blackened 8 ounce Circle L Patty, topped with shaved Tasso ham, roasted red peppers, Swiss cheese, arugula and tabasco aioli. Served on a butter Grilled Kaiser bun with Gold N Krisp potato chips.
$11.99
Galaxy BBQ Ribs
Our famous slow-roasted, fall-off-the-bone
Baby Back ribs, served with plenty of BBQ sauce, crispy fries, and Galaxy coleslaw.
Limousin Filet
Six ounce Circle L tenderloin, hand cut and broiled to order. Sided with creamy mashed potatoes, and roasted vegetables; finished with béarnaise sauce.
32
Scampi Linguine
Jumbo shrimp scampi pan seared with garlic, lemon, tomato, fresh herbs and olive oil. Tossed in imported linguine and finished with tomato coulis.
30
Fresh Catch of the Day
Lemon Pepper Halibut
Baked with garlic, lemon, white wine, and cracked black pepper. Served over wild rice pilaf; finished with lemon butter.
27
Tempting Treats!
All of our desserts are prepared in house, from scratch. Today's featured dessert is:
Cranberry Streusel Upside Down Cake
Pecan streusel cake topped with cranberry jelly, finished with freshly whipped cream.
5