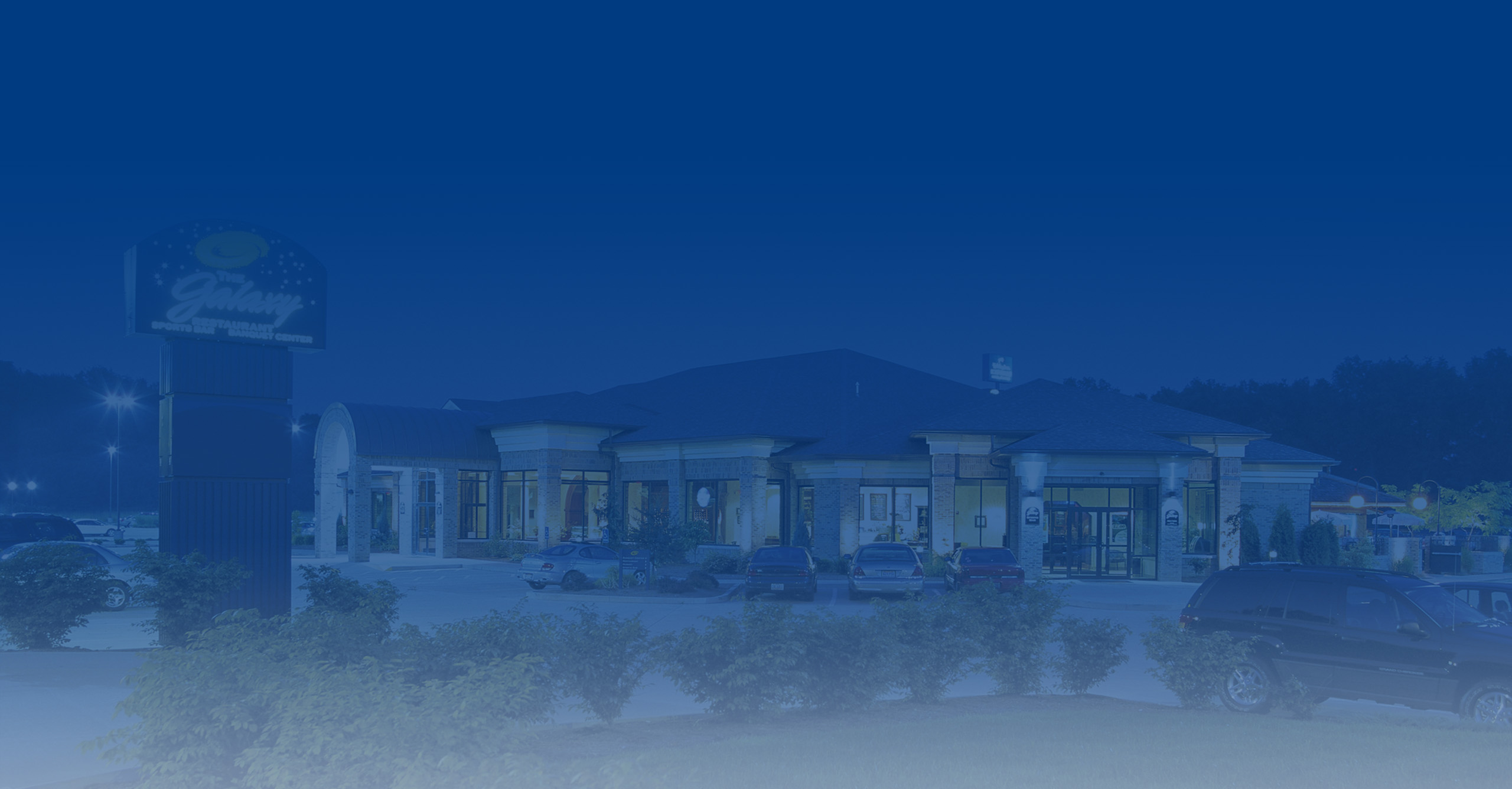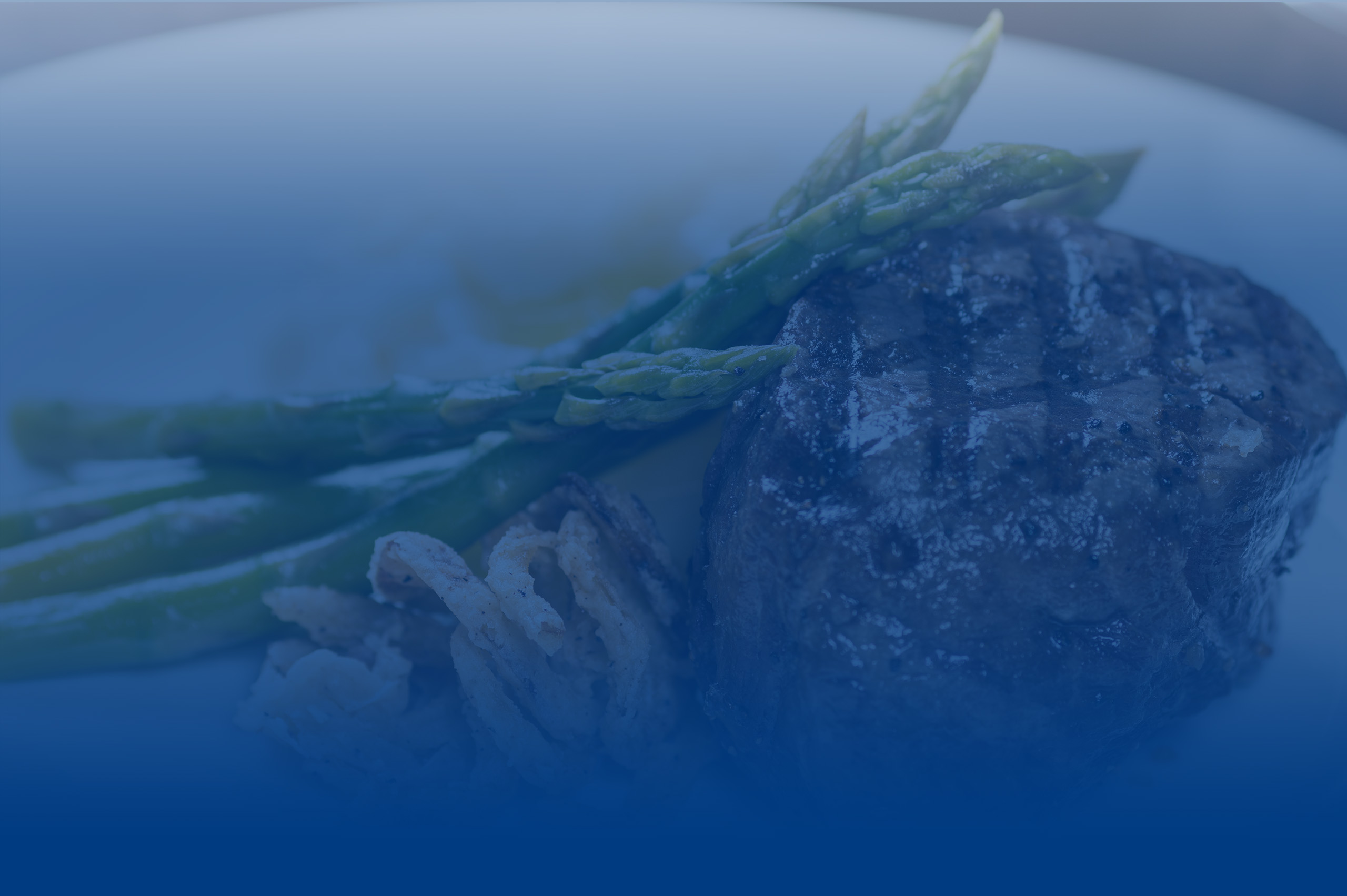 Today's Features
Dinner Features
Sunday, November 17, 2019
Fries topped with brown gravy, cheese curds, short ribs and scallions.
10
Seasonal Salad
Mixed greens, sliced pear, candied pecans, and crumbled blue cheese, warm bacon vinaigrette.
9
Featured Soups
Chicken Noodle
$4 bowl
Beer Cheese Soup
$5 bowl
Circle L Chili
$5 bowl
Burger of the Month
Galactic Gobbler
Turkey patty, mashed potatoes, cornbread stuffing, turkey gravy, corn, sweet potato pomme fritz, served open faced over Texas toast with a side of cranberry sauce.
14
Garlic Spinach Parmesan Chicken
Pan seared airline chicken breast topped with spinach-garlic, mushrooms, parmesan cream sauce. Served with scalloped potatoes and broccoli.
21
Tomahawk Pork Chop
20 oz tomahawk pork chop grilled and topped with bacon-apple chutney. Served with scalloped potatoes and broccoli.
35
Pan seared, golden beet-parsnip puree, roasted brussel sprouts.
25
Broiled Cold Water Lobster Tail
One-pound Canadian lobster tail broiled with white wine, lemon and butter, served with House vegetables and your choice of side.
(Market Price)
Tempting Treats!
Honey Almond Cheesecake
Served with whipped cream.
5
MARK YOUR CALENDAR!
Mondays are . . .
Yuengs & Wings
Welcome to the Galaxy Restaurant, Steakhouse and Banquet Center, Northeast Ohio's most unique restaurant and banquet facility. At the Galaxy, you will find three restaurants under one roof including the Circle L Steakhouse, the cozy Wine Room, and the exciting Galaxy Sports Bar & Patio. Plus, we offer the elegant Galaxy Banquet Center serving up to 500 people.
We are centrally located at the junction of I-76 and St. Rt. 94 (Exit 9) in Wadsworth, Ohio - just a short drive from Akron, Canton, Cleveland, Wooster, Medina, Barberton, and other Northeast Ohio cities. The Galaxy is nestled right between the Holiday Inn Express Hotel and the Comfort Inn & Suites Park Center Drive. The Galaxy Restaurant makes a convenient and easy to find location for an out of this world dining and entertainment experience.