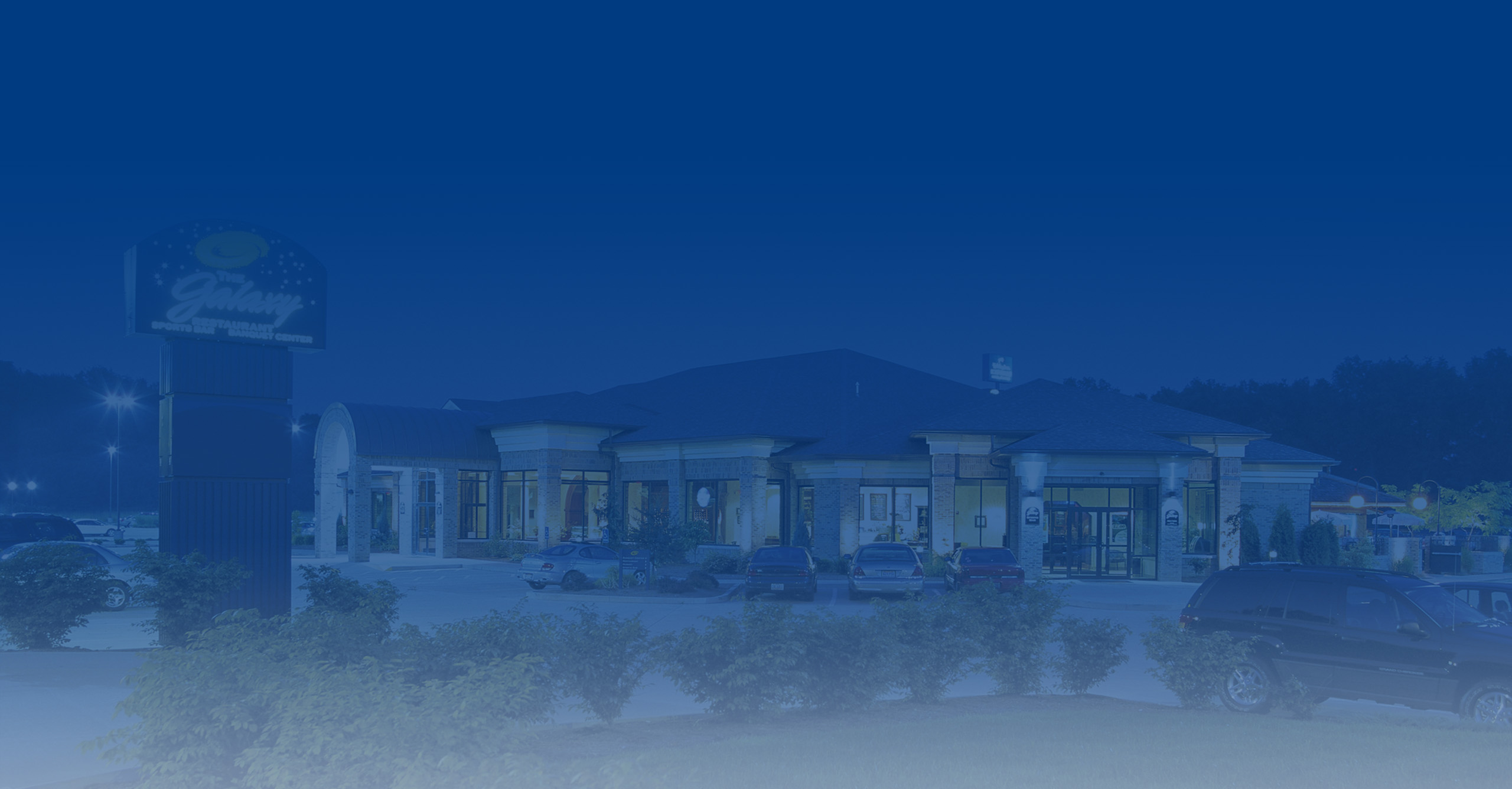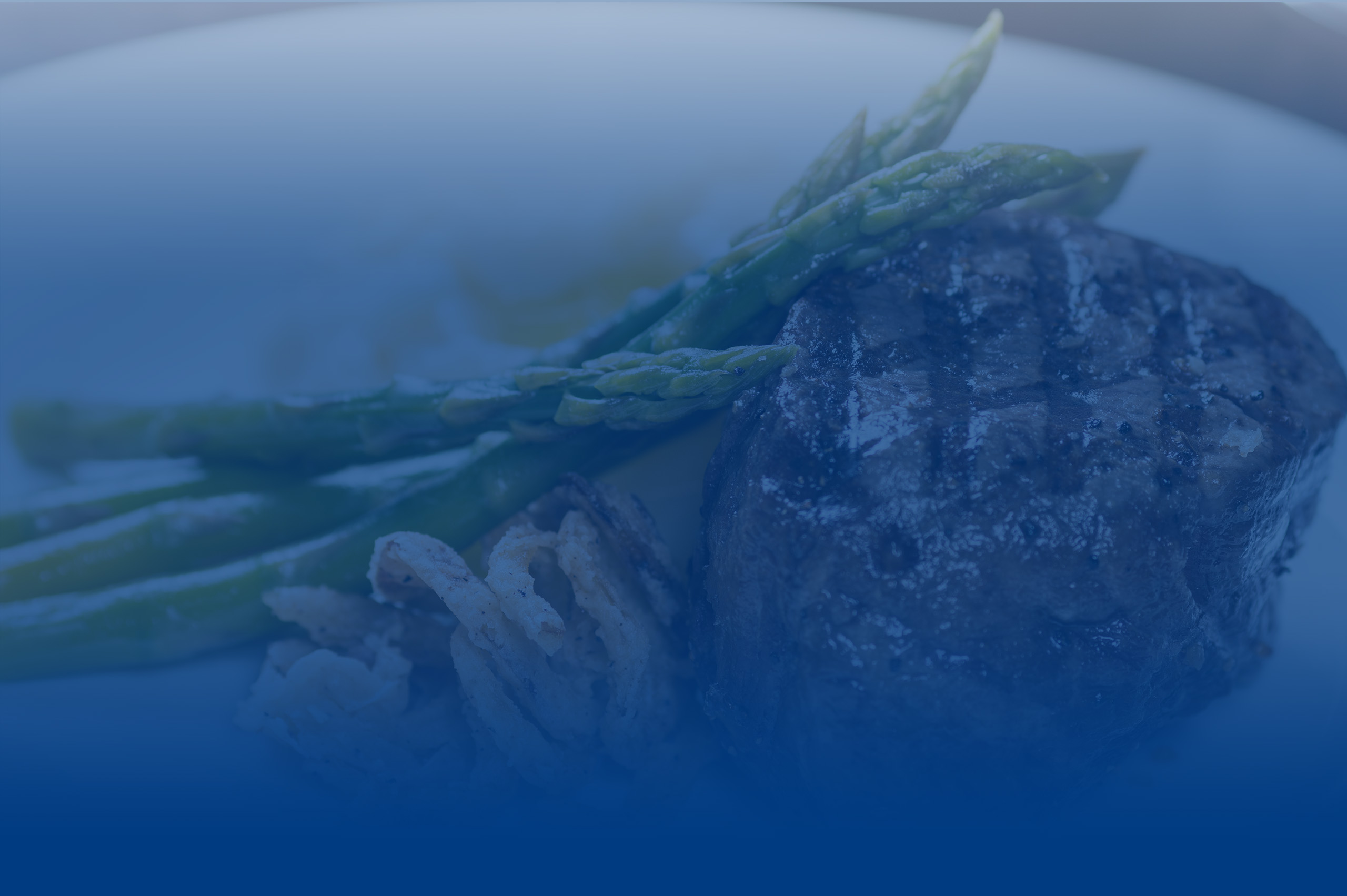 Today's Features
Burger of the Month
"Quesadilla Burger"
4 oz Circle L Beef patty, tortilla, cheddar/jack cheese, pico de gallo, ancho sour cream, guacamole, shredded lettuce, and sliced jalapenos $12
Chefs Table weekly features for week of July 8th-14th, 2020:
APPETIZERS

OYSTERS ROCKEFELLAR
Blue point oysters topped with spinach, bacon and parmesan cheese finished under the broiler.
13

ELOTES Y CHIPS
Mexican street corn and tortilla chips.
10

SALADS

GREEK KALE SALAD
Chopped kale, cucumbers, cherry tomatoes, red onion, avocado, garbanzo beans, feta cheese and lemon-oregano vinaigrette.
12

SUMMER SALAD
Heirloom tomato, cucumber, red onion, radish, thyme, basil, oregano, goat cheese, serrano vinaigrette.
13

ENTRÉES

CHATEAUBRIAND*
Center cut tenderloin, Yukon gold potatoes, asparagus, creamed mushrooms, and roasted shallot demi.
45

DUCK A LA ORANGE*
Roasted duck glazed with orange sauce. Served with bok choy and jasmine rice.
28
PARMESAN CRUSTED WALLEYE
Parmesan crusted walleye, rice pilaf, green bean amandine, and roasted tomato coulis.
23
EGGPLANT PARMESAN
Parmesan breaded eggplant, pan fried, topped with house made marinara, mozzarella cheese and served over linguini.
18

DESSERT
KEY LIME CREAM PARFAIT
7
See you soon!
330-334-3663
www.galaxyrestaurant.com
Welcome to the Galaxy Restaurant, Steakhouse and Banquet Center, Northeast Ohio's most unique restaurant and banquet facility. At the Galaxy, you will find three restaurants under one roof including the Circle L Steakhouse, the cozy Wine Room, and the exciting Galaxy Sports Bar & Patio. Plus, we offer the elegant Galaxy Banquet Center serving up to 500 people.
We are centrally located at the junction of I-76 and St. Rt. 94 (Exit 9) in Wadsworth, Ohio - just a short drive from Akron, Canton, Cleveland, Wooster, Medina, Barberton, and other Northeast Ohio cities. The Galaxy is nestled right between the Holiday Inn Express Hotel and the Comfort Inn & Suites Park Center Drive. The Galaxy Restaurant makes a convenient and easy to find location for an out of this world dining and entertainment experience.