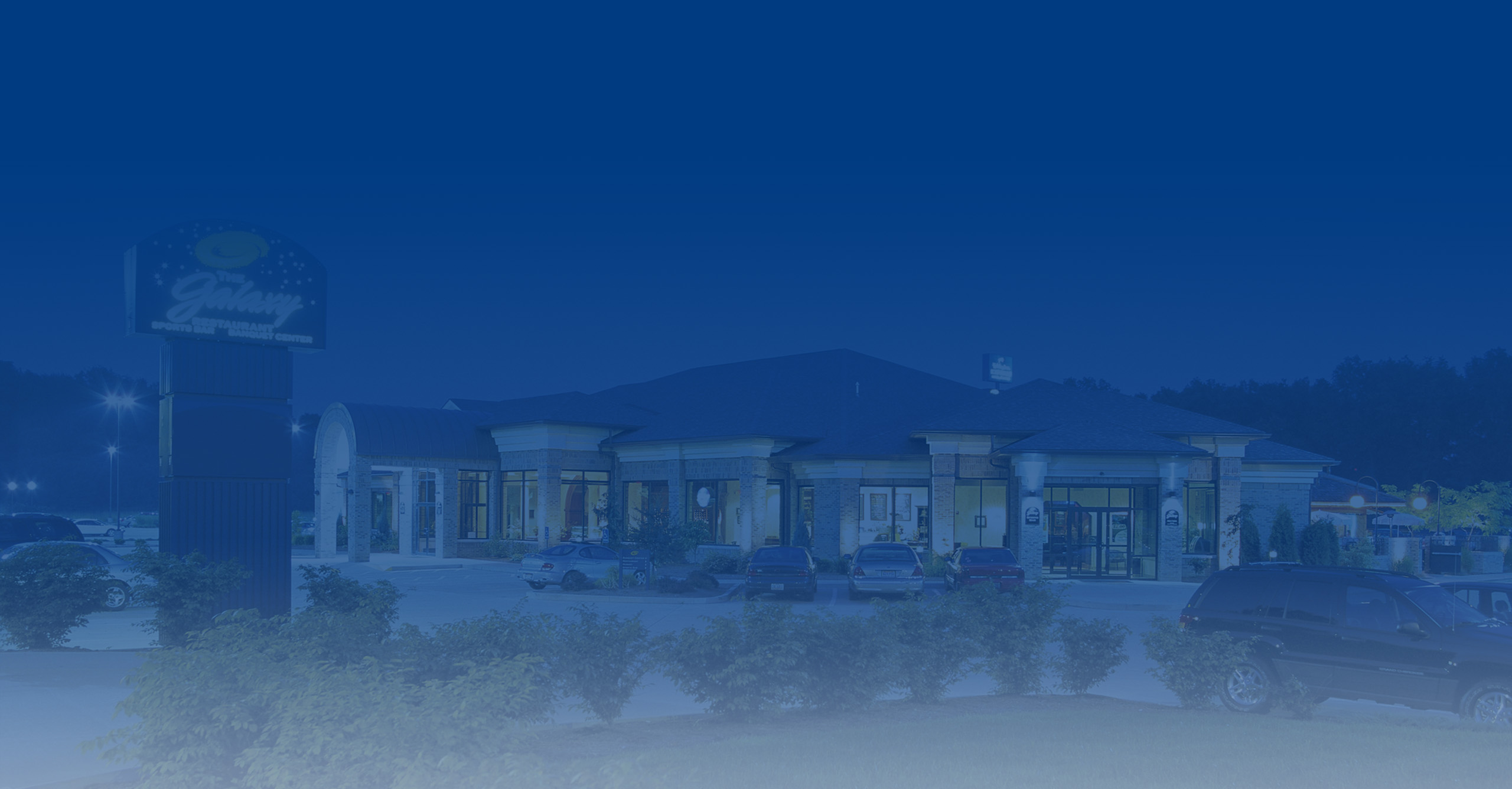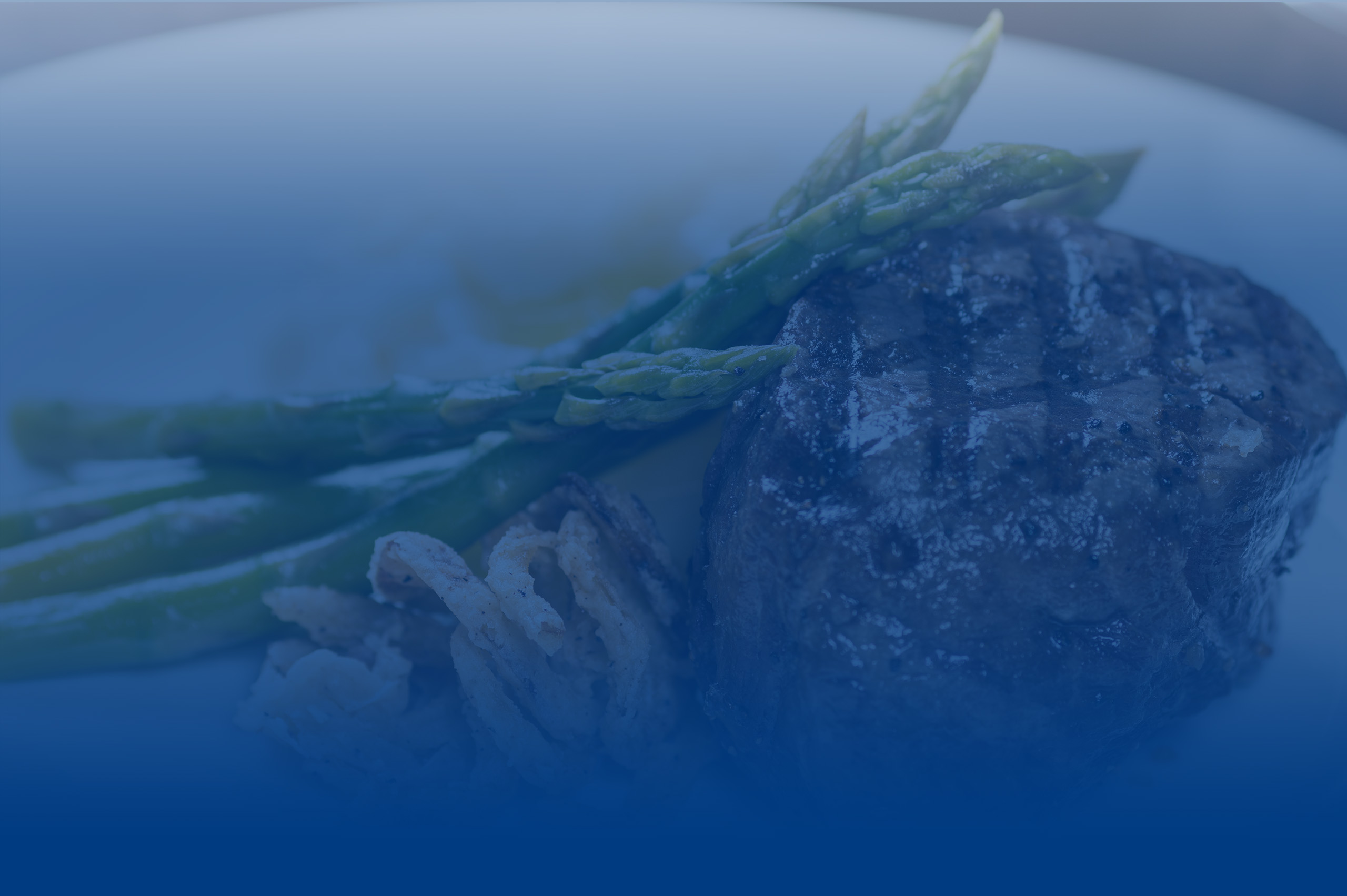 Today's Features
Burger of the Month
"Banh Mi Burger"
Turkey Burger patty, pickled daikon radish, pickled carrots, pickled cucumbers, jalapenos, cilantro, and sriracha aioli. Served on a kaiser bun. $14
Chefs Table weekly features for week of September 16th- September 22nd, 2020:
APPETIZERS

PULLED PORK FLATBREAD
Pulled pork, BBQ sauce, red onion, roasted hatch chile, cilantro, mozzarella cheese.
13
CRAB RAVIOLI
Crab stuffed pasta pillows, chive and roasted corn cream, and parmesan cheese.
13

SALADS

SEAFOOD COBB
Chopped lettuce, crab, shrimp, diced tomato, diced egg, blue cheese crumbles and avocado.
15
STRAWBERRY WALNUT
Baby spinach, strawberries, walnuts, red onions, feta cheese and strawberry vinaigrette.
12

ENTRÉES

STEAK AND SCALLOPS*
6 oz filet, jumbo scallops, cheesy potatoes, and asparagus.
39
Glass Pairing: #129 Austin Hope, Cabernet Sauvignon 2018 Paso Robles AVA, California $15
#126 Alexander Valley Chardonnay 2018 AVA, California $10
Bottle Pairing: Bin #599 Louis Martini Napa Cabernet 2016 Napa Valley AVA, California $70
BACON WRAPPED CHICKEN BREAST
Chicken breast stuffed with mozzarella cheese and asparagus, wrapped in bacon. Served with roasted red skin potatoes and broccoli.
23
Glass Pairing: #111 Ponzi Tavola Pinot Noir, Willamette Valley AVA, Oregon $14
Bottle Pairing: #653 Loveblock Pinot Noir 2018 Central Otago, New Zealand $62
CHIPOTLE SHRIMP LINGUNI
Shrimp, roasted hatch chile, chipotle cream, spinach and parmesan cheese.
23
Glass Pairing: #109 Charles Smith Kung Fu Girl, Riesling, 2018, Columbia Valley, AVA, WA $10
Bottle Pairing: Bin # 276 Honoro Vera Rose 2019 Spain $32
BOURBON PEACH PORK CHOPS
Boneless pork chops, pan seared and topped with bourbon glazed peaches. Served with roasted redskin potatoes and broccoli.
23
Glass Pairing: #103 La Caliera, Borgo Maragliano, Italy $9
#124 Rubus Corbieres Vin-Gris Rose 2019 France $9
Bottle Pairing: Bin # 222 La Cana Albarino 2017 Rias Baixas DO, Spain $60
Try our new Crafted Homemade "Peach Old Fashion Continuum"
DESSERT
FRENCH SILK TRIFLE
7
See you soon!
330-334-3663
www.galaxyrestaurant.com
Welcome to the Galaxy Restaurant, Steakhouse and Banquet Center, Northeast Ohio's most unique restaurant and banquet facility. At the Galaxy, you will find three restaurants under one roof including the Circle L Steakhouse, the cozy Wine Room, and the exciting Galaxy Sports Bar & Patio. Plus, we offer the elegant Galaxy Banquet Center serving up to 500 people.
We are centrally located at the junction of I-76 and St. Rt. 94 (Exit 9) in Wadsworth, Ohio - just a short drive from Akron, Canton, Cleveland, Wooster, Medina, Barberton, and other Northeast Ohio cities. The Galaxy is nestled right between the Holiday Inn Express Hotel and the Comfort Inn & Suites Park Center Drive. The Galaxy Restaurant makes a convenient and easy to find location for an out of this world dining and entertainment experience.