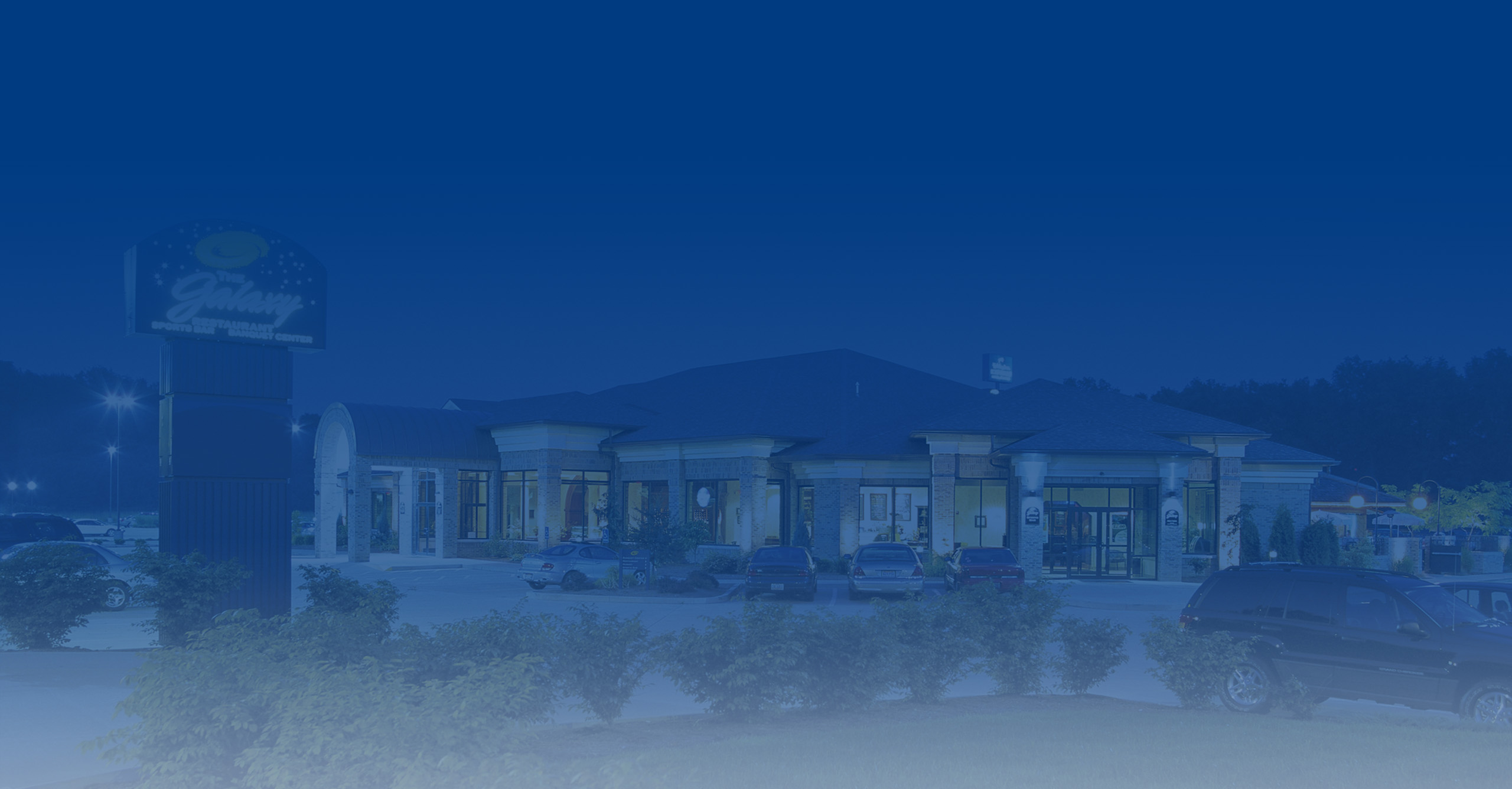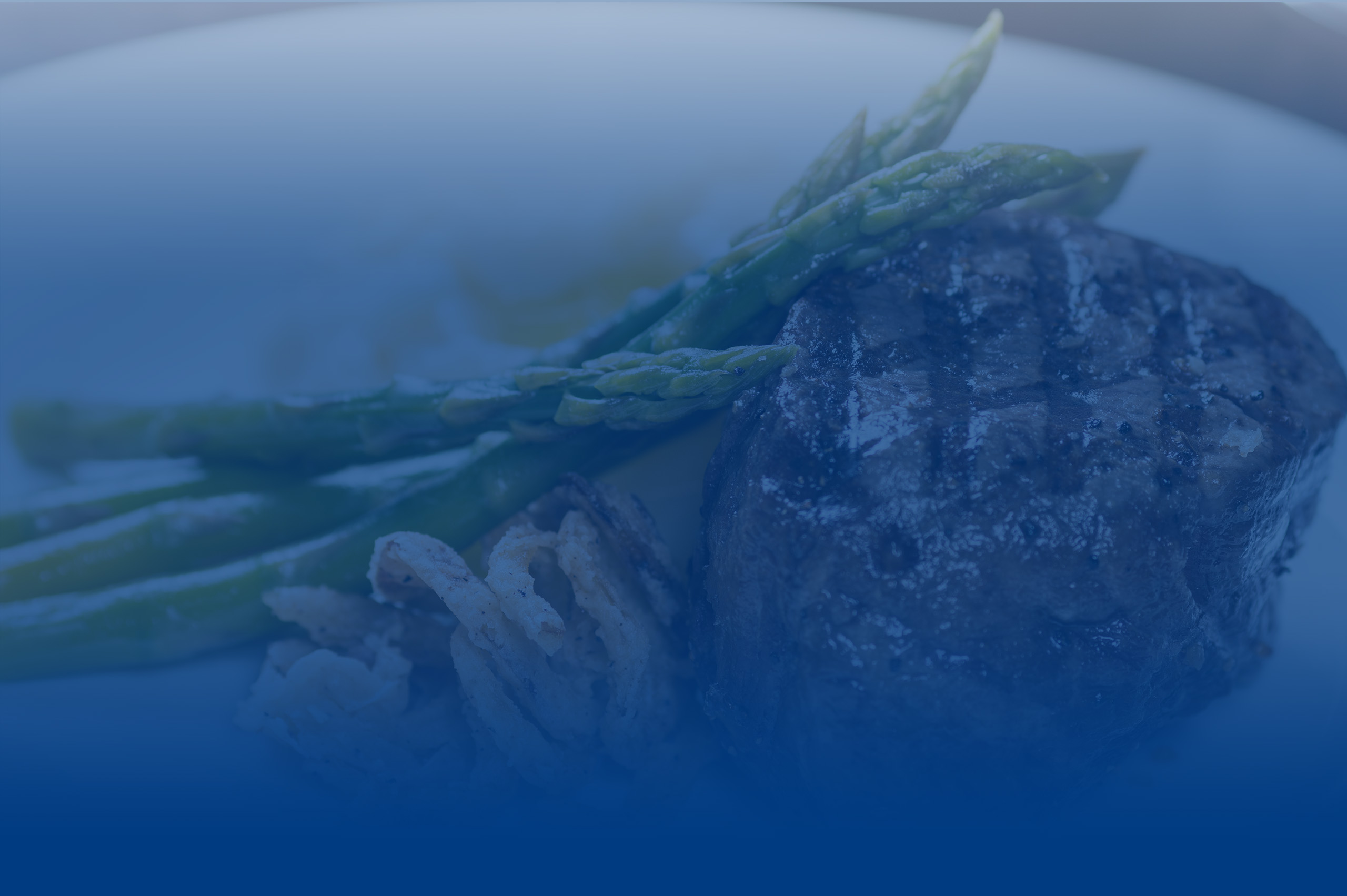 Today's Features
Dinner Features
Saturday, March 17, 2018
St. Patrick's Day
Starters
Bacon Bombs
Classic Irish Pub Snack.
(4) Bacon, horseradish, cream cheese and scallion balls, hand breaded and flash fried. Served with our house parmesan peppercorn dipping sauce.
8
Irish Egg Rolls
(2) Shredded green cabbage, chopped corned beef, Swiss cheese, shredded potato, julienne carrot, and green onion, hand rolled in an egg roll wrapper and cooked to order. Served with 1000 island for dipping.
8
Anraithí
(soups)
Chicken Noodle
Circle L Chili
$3.99 bowl
Crab Red Pepper Bisque
$4.99 Bowl
Mains
Prime Rib Saturday
(Available after 5:00 pm)
Slow roasted prime rib of beef served au Jus
with horseradish cream. Accompanied by our
house salad and Galaxy cowboy potatoes.
8 oz. $19 12 oz. $25 16 oz. $31
(Larger sizes available upon request)
Bangers and Champ
Broiled Irish sausages served with Champ (potato puree with clarified butter and a sprinkle of scallions) with steamed baby carrots.
14
Traditional Corned Beef and Cabbage
Braised Corned beef served with cabbage, rissole Irish potatoes and baby carrots.
16
Irish Pub Beef Stew
Tender sirloin tips from the Circle L Ranch, onions, celery, carrots, and new potatoes slow simmered in a rich brown gravy with just a touch of Guinness.
Served with freshly baked Irish Soda Bread.
16
Catch an lae
(Catch of the Day)
Fish Fry
Wild caught Pollock hand battered and cooked to golden brown. Served with crispy French fries, coleslaw, tartar sauce and lemon.
12
Déileálann Milis
(sweet treat)
Chocolate Guinness Cake
Rich chocolate cake made with Guinness, layered with baileys butter cream. Finished with whipped cream
5
Welcome to the Galaxy Restaurant, Steakhouse and Banquet Center, Northeast Ohio's most unique restaurant and banquet facility. At the Galaxy, you will find three restaurants under one roof including the Circle L Steakhouse, the cozy Wine Room, and the exciting Galaxy Sports Bar & Patio. Plus, we offer the elegant Galaxy Banquet Center serving up to 500 people.
We are centrally located at the junction of I-76 and St. Rt. 94 (Exit 9) in Wadsworth, Ohio - just a short drive from Akron, Canton, Cleveland, Wooster, Medina, Barberton, and other Northeast Ohio cities. The Galaxy is nestled right between the Holiday Inn Express Hotel and the Comfort Inn & Suites Park Center Drive. The Galaxy Restaurant makes a convenient and easy to find location for an out of this world dining and entertainment experience.