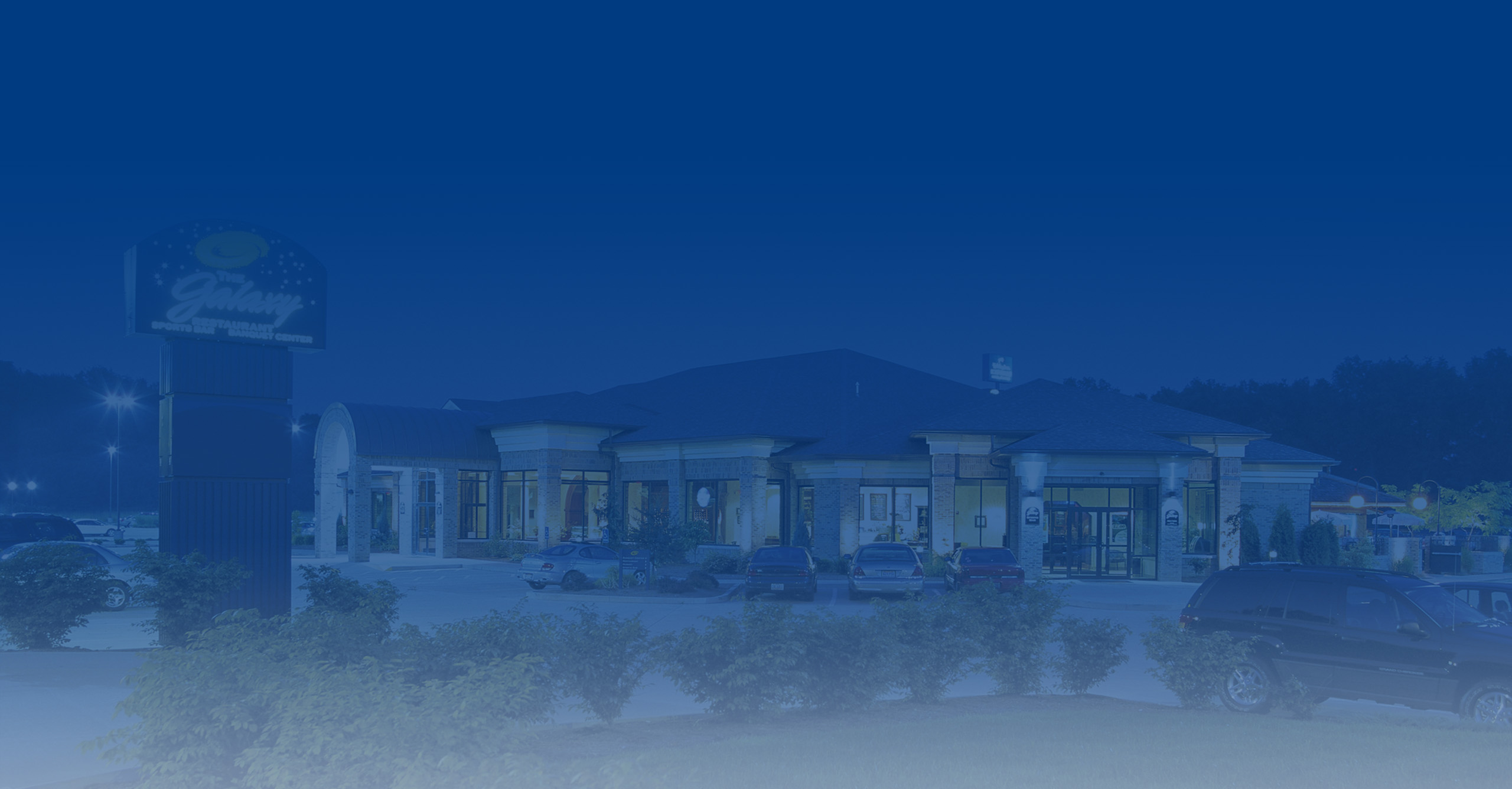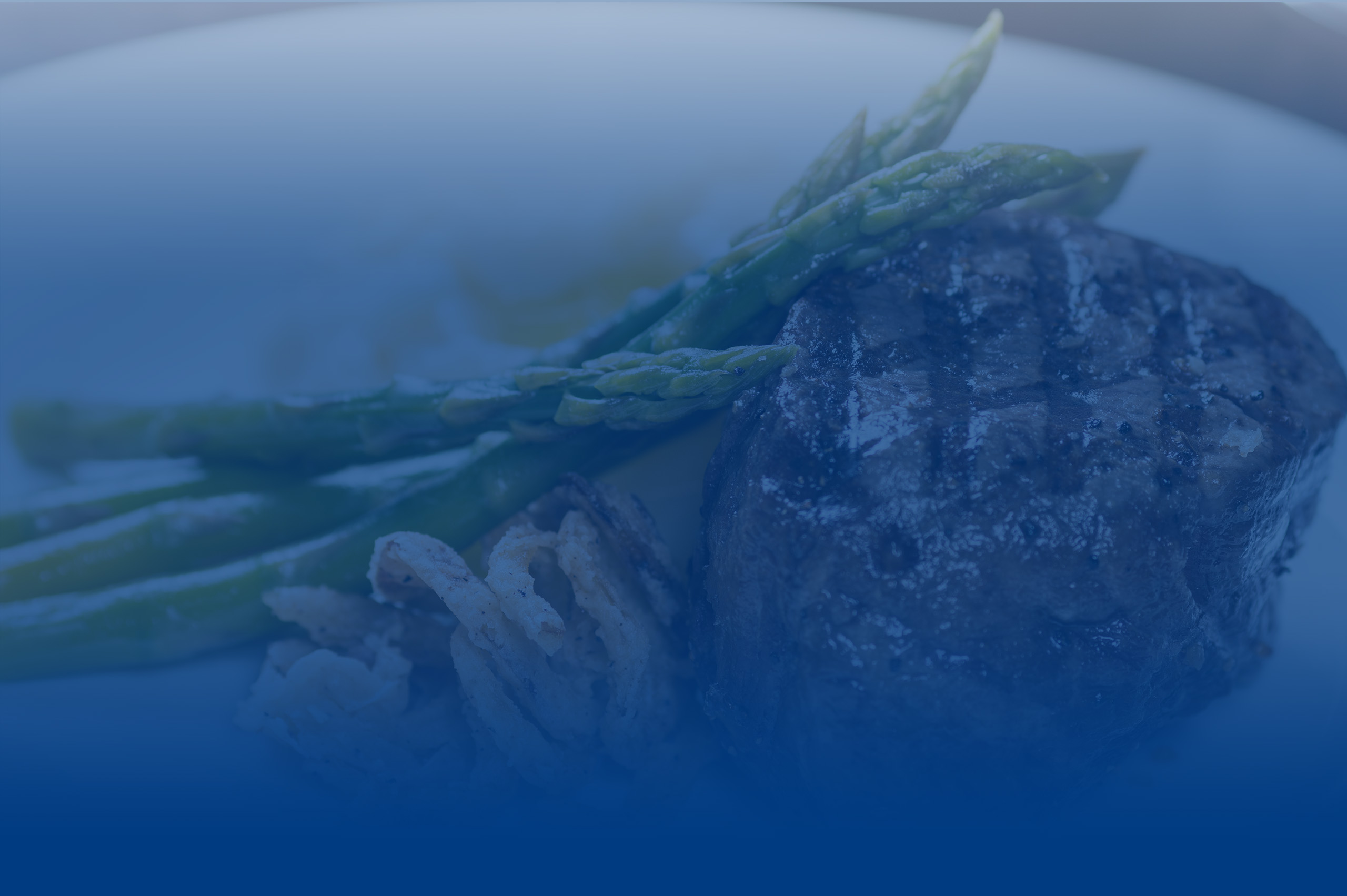 Today's Features
Dinner Features
Thursday, April 18, 2019
Large mushroom caps stuffed with sausage and cheese, topped with marinara.
8
Fresh spinach, caramelized apples, walnuts, and chevre sided maple apple vinaigrette.
10
Featured Soups
Chicken Noodle
$4 bowl
Chicken Tortilla
Circle L Chili
$5 bowl
Burger of the Month
Four 1/4lb Circle L Beef patties, American, Swiss, Cheddar and Pepper Jack cheese, Bacon, Fried Egg, BBQ sauce and Onion Straws. Served on a Kaiser and sided
with Gold n Krisp Potato Chips
16
Sautéed with Asian vegetables over jasmine rice.
14
6-ounce filet and 6-ounce lobster tail served with choice of side and a Galaxy house salad
35
Caribbean Jerk Pork Tenderloin
Jerk glazed pork tenderloin on a bed of jasmine rice served with broccoli.
19
Bronto-Beef Ribs
Slow smoked beef short ribs, parmesan risotto, green top baby carrots and demi.
23
Pan seared and sided with scalloped potatoes and sautéed broccoli.
18
Broiled Cold Water
Lobster Tail
One-pound lobster tail broiled with white wine, lemon and butter, served with House vegetables and your choice of side.
(Market Price)
Tempting Treats!
All of our desserts are prepared in house, from scratch. Today's featured dessert is:
Chocolate Chip Cheesecake
On an Oreo cookie crust, finished with chocolate sauce and whipped cream.
5
Welcome to the Galaxy Restaurant, Steakhouse and Banquet Center, Northeast Ohio's most unique restaurant and banquet facility. At the Galaxy, you will find three restaurants under one roof including the Circle L Steakhouse, the cozy Wine Room, and the exciting Galaxy Sports Bar & Patio. Plus, we offer the elegant Galaxy Banquet Center serving up to 500 people.
We are centrally located at the junction of I-76 and St. Rt. 94 (Exit 9) in Wadsworth, Ohio - just a short drive from Akron, Canton, Cleveland, Wooster, Medina, Barberton, and other Northeast Ohio cities. The Galaxy is nestled right between the Holiday Inn Express Hotel and the Comfort Inn & Suites Park Center Drive. The Galaxy Restaurant makes a convenient and easy to find location for an out of this world dining and entertainment experience.